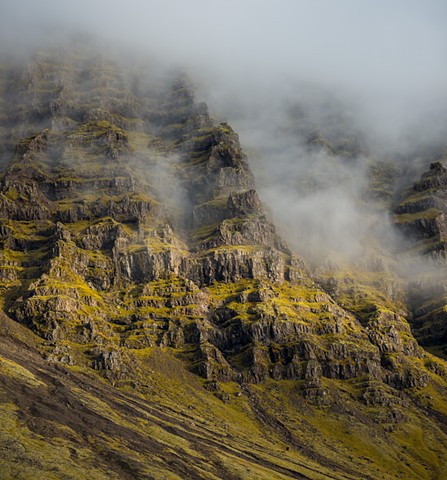 DB Studio & Gallery is a collaboration of still life and architecture photographer Draper White with fashion and portrait photographer Bernhard Donaubauer.
With over 30 years combined experience in the industry they created a working space for photography and printing as well as a gallery space to feature
fine art photographic artwork.
Their studio also includes large format inkjet printers for fine art print making.
The gallery hosts photography in gravure, platinum and giclee print types.
We have a large library of images that is not shown on this site but we are happy to make a custom selection of art. We would also love collaborating to create new art!